Full color MGA 1600 wiring diagram, on 8.5 x 14 inch paper laminated in plastic. This is a perfect size for working in the shop. See a portion of the diagram below, close to actual size.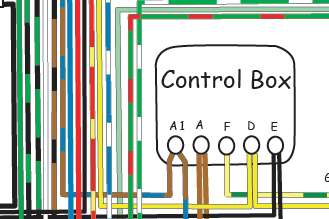 Price:
8.5in by 14in: $10.00
11in by 17in: $18.00
Custom sizes are available.  Call or e-mail for more information.

Don't forget - up to 15% discount on Moss parts.