Unlike other packaged products, ours has 3 yards of material (48″x108″). This is enough to do toe boards, floors and tranny tunnel in any model of Austin Healey. Tom's Import offers premium grade padding.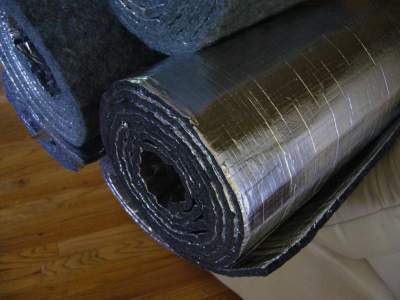 Double foil sewn to the pad. $89.00 for the pkg.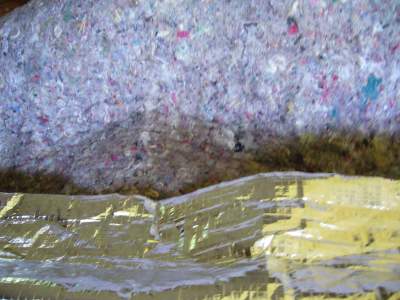 Padding offered by other companies are made from left-over rags that are forever separating.
RELATED PRODUCTS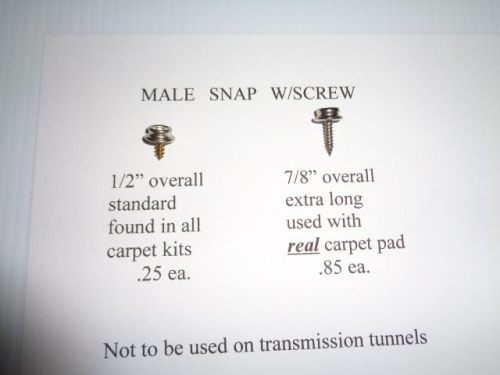 Screws for the carpet pad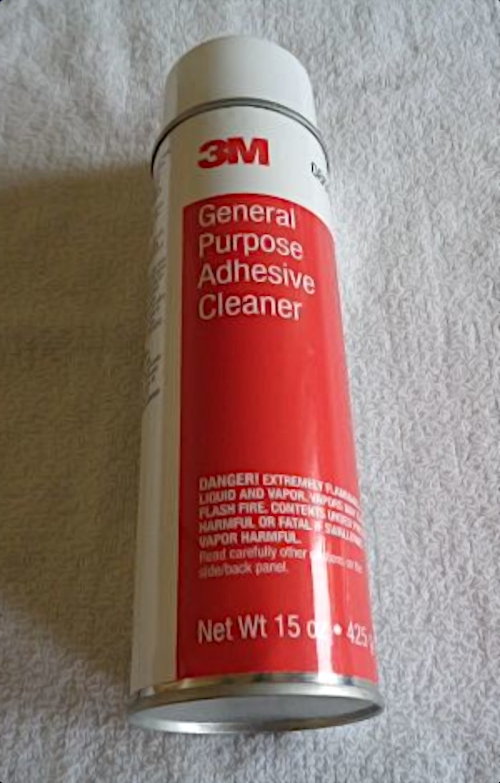 Adhesive Cleaner
This remover is the only product we have found that will remove old adhesive without softening or damaging the paint in any way.
$23.90 for 15oz.
Super scissors for cutting carpets and pads.
Price: $7.50
Double foil sewn to the pad. Price: $89.0 for the pkg.
Spray adhesive. Price: $23.90 for 15oz.
Screws: 1/2 in, Price: .25 each, 7/8 in Price: .85 each

Don't forget - up to 15% discount on Moss parts.