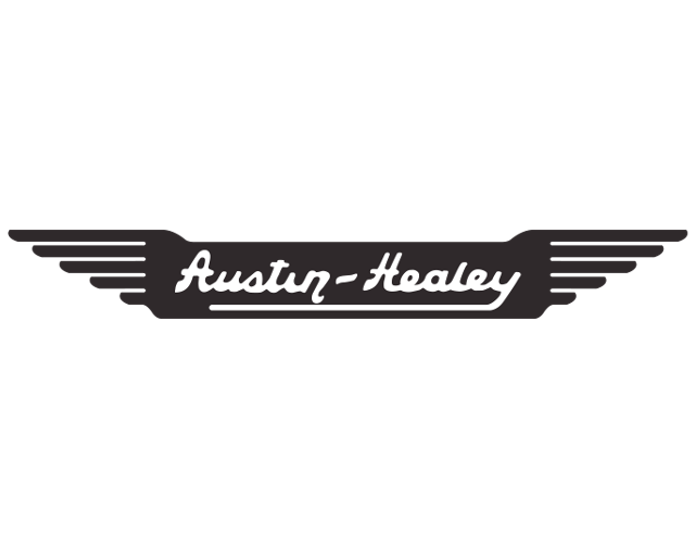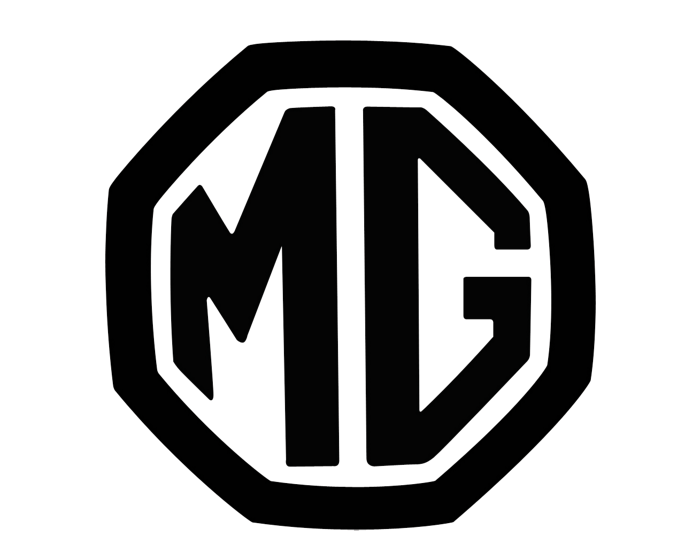 Tom's Import Toy Sales & Service is dedicated to keeping classic British cars such as Austin Healeys, Triumphs, Jaguars and MG's on the road.
Beginning Jan. 15, 2021 Tom's Import will have a new discount structure for Moss Motors orders. Moss sales will get you extra discounts as always.
Up to $24.99 – 0 discount
$25- 99.99 – 5%  "
$100- 499.99 – 10% "
$500 & over – 15% "
We're open to serve you Monday-Saturday 10 a.m.-6 p.m. We still have the same great service, all the tech advice you need while working on the car at no charge, & NO SALES TAX.
Stay in touch & stay well~
Tom, Skip & Geno Monaco
Our mission is to provide the best in parts and service to others who love to drive the classic British cars. Whether it is an Austin Healey 3000 Mark II, or a MGA 1500, you can rely on us for parts and service.
Check out the current special offers in our parts area!
---
Also take a look at the full color Austin Healey wire diagrams we have for sale! We also have MG wire diagrams as well.
Please contact us at
VOICE 503.245.0174
EMAIL: sales@tomsimport.com
Mailing address
7710 SW 89th Ave.
Portland, OR 97223