Made of aluminum and anodized black. These mirror risers come with stainless steel screws.
They come with a black faced battery operated clock for $89.50, or are available in plain black with no clock for $59.00. These only fit BJ7 & BJ8 models.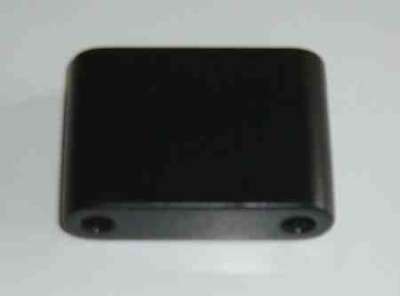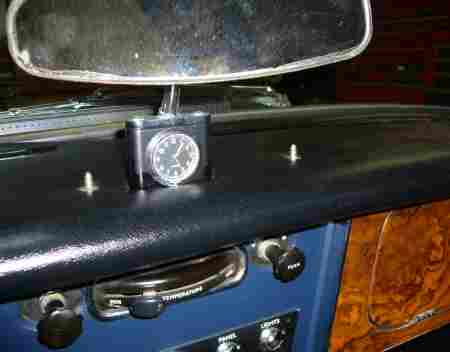 Don't forget - up to 15% discount on Moss parts.